🦇 THIS IS A TRUST FALL, I COULDN'T COMMIT 🦇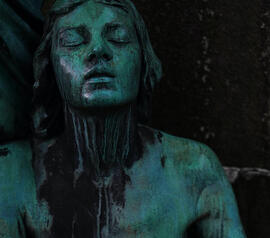 hi! i'm nicky. your local lesbian goth that looms in the state of florida. i'm a scare actor, and costume designer who specializes in masks. i love horror movies, tattoos, piercings, hanging out in graveyards, and cosplay. :]
you'll probably most often catch me on cs during ungodly hours of the night.
movie/tv show/game interests! hearts are special interests and or fixations :)
♥♥ dgg's halloween trilogy, primarily 2018. (and '78 ofc)
♥ trick r treat '07
♥ saw 1/2/3/6
evil dead 1/2
child's play, movies & series
the shining/doctor sleep
scream 1/2/4
texas chainsaw massacre 1/2
friday the 13th 1/2/4
carrie '76
killer klowns from outer space
inside job
the midnight gospel
beetlejuice tv series '89
(tbh! rly every classic horror/slasher)
dead by daylight
splatoon 1-3
hollow knight
apex legends
minecraft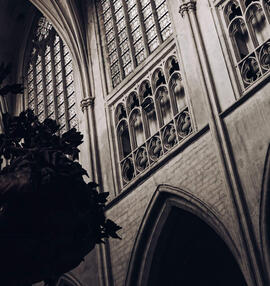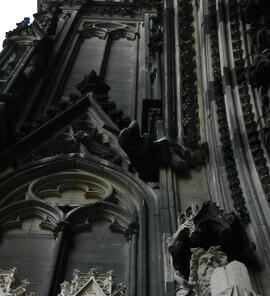 music! singular hearts here r just bands i really love.
♥♥ ghost
♥ spiritbox
♥ starset
♥ ice nine kills
♥ dance with the dead
♥ vision video
♥ london after midnight
♥ horror vacui
♥ calabrese
sleep token
repgunant
rammstein
lorna shore
motionless in white
play dead
siouxsie and the banshees
voodoo church
sisters of mercy
darkcell
45 grave
bauhaus
the cure
specimen
rob zombie
john carpenter
etc etc.